---
01/2014 - 08/2014
Reporting to the ESB Change Plataform Leader, followed up and escalated issues to assured way foward and fast solving.
Evaluated risk saving cost impact.
Defined, planned and deployed new Risk Management way of working at functional and crossfuncional level.
Identified and followed up Project risk at funcional, cross-fuccional and transnational level.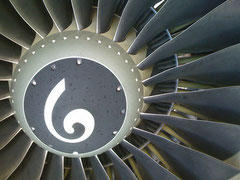 08/2013 - 08/2014
Project: A380 MSI S13/18 Fluids
Defined, planned and deployed MSI projects based in LBIP and PMI methodology (Lifecycle for business improvement project) in order to assured ESBN savings, deliverables and GX milestiones.  
Led and assured GX millestones for the Lead time reducction project.
Followed up and reported DQN and UID quality control
Tools: SAP, BelTram, Codina
07/2012 - 08/2013
Project: A350 ESI FWR S13/18 Electrical Installation.
Led and Coordinated daily video call, 3D and F3D status follow up with CIs, ATA responsables and supplier design managers in order to identified issues and get daily drawing status. 
Solved issues and improved communication at multifunctional level.
Reporting to ME assured Manufacturing Engineering and set prio targets with supplier.
Defined blocking blocking points and and way forward strategy to improved escalation.
Tools: Imade, SAP, PDM Link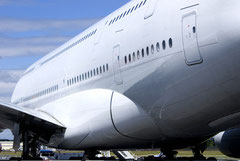 11/2010 - 03/2012
Project: A380, A350 and A320 Manufacturing composite. SOI harmonisation, process definition and Ticon calculation (based in MTM).
Described and calculated a workpackage of 6000 shopfloor hours.
Led team of 14 engineers, calculated manpower rump, project communication and defined way of working. 
Set risk analysis and recovery plan strategies. 
Focal point between multicural internaltional stakeholders.
Tools: Ticon and MTM methodology
03/2007 - 11/2009
Defined and improved workflow and logistics organisation. 
Implemented new HHRR methodology and company vision. 
Improved workflow way of working by implementing a clear department functionality definition.
Improved customer satisfaction by improving internal organisation and implemeting the new customer care department.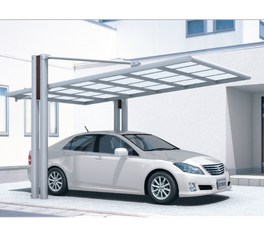 ---